What is your big picture this year?  
published on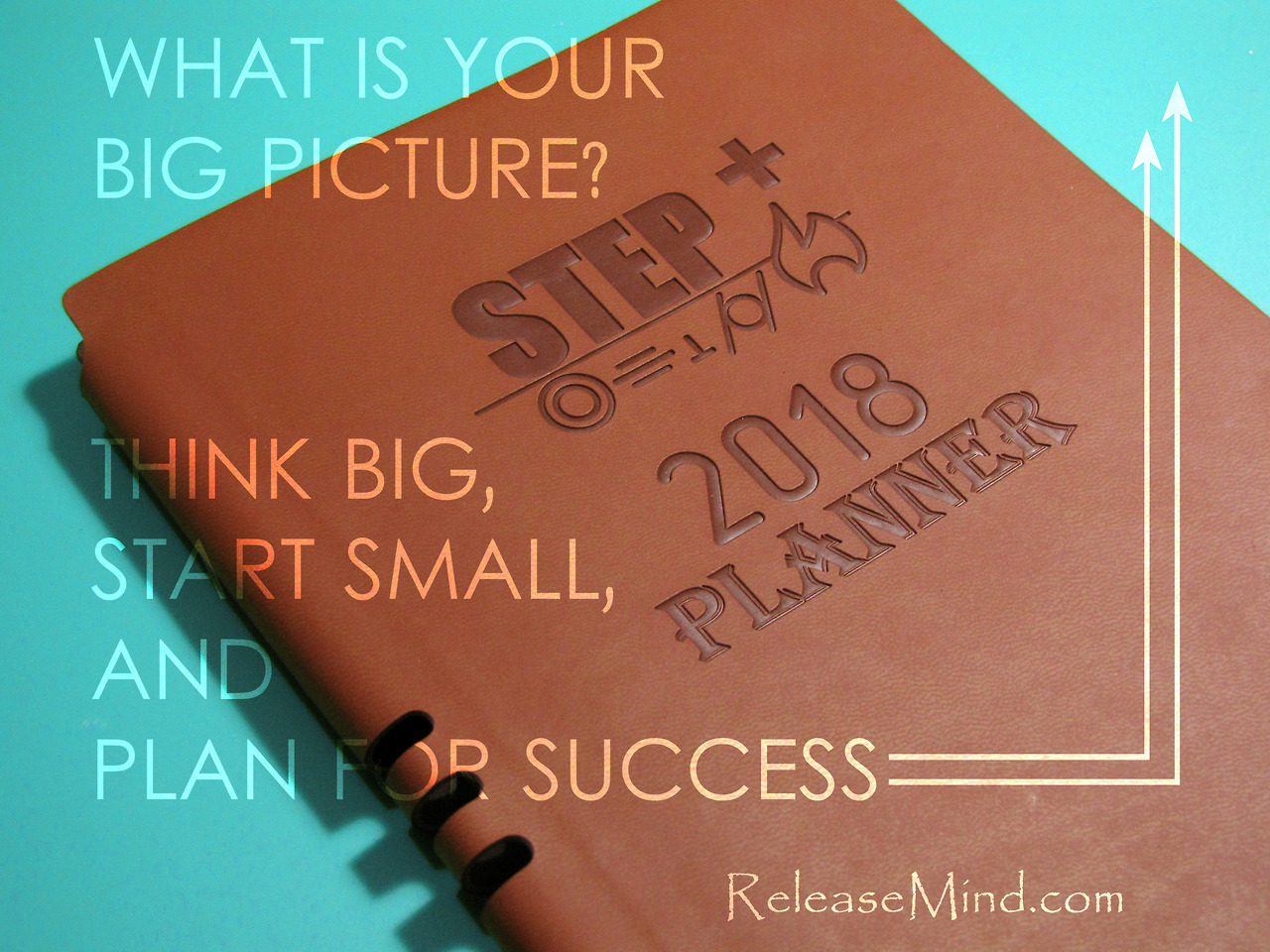 It's time to THINK BIG, START SMALL AND PLAN FOR SUCCESS!

Every action starts with a thought!

The one thing that separates the successful people from the rest begins with a single thought, this thought if nurtured develops into empowering habit of thinking big that will trigger them towards the achievement of their various goals.

However, this thought over the years will face obstacles of criticism, condemnation and so on.

All this are sometimes due to unavailability of enough resources that you need to achieve the goal, and that is where starting it small comes in. Sometimes, thoughts can be so big that you will get discouraged on the move simply because it will seem impossible, don't worry, a journey of a thousand miles always start with a step, and that first step is always the most important part of the journey, it is the step you take when you finally admit you can achieve it.

It is always good to think big, but it is always advisable to start small in our quest to achieve success. Many people had thought big in the past but failed to achieve their goals because they wait for the day they will have all the resources at their disposal. Unfortunately, we don't always get want we want at the start.

Using our STEP+ Productivity Planner to track your routine and key activities towards your goal.

~ Awake Big Idea just Sleep in your Mind! ~