Six Tips for Review Your Progress At The End of Q1
published on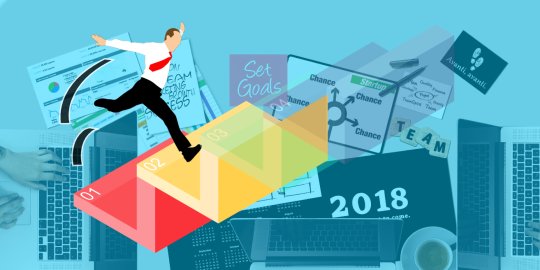 Having a purpose in life is good, but setting a target for it is the key to achieve it.

As you proceed in achieving your purpose, it is important to measure your results and track your progress. This is the least exciting part of the journey of any Goal, but I assure you it is one of the most important. When you review your progress, it provides valuable feedback and indications of areas that may need to be addressed or adjusted. The first quarter of the year is almost here, it is advisable to review your performance and plan for the second quarter.

Make an appointment with yourself to hold a "Review Session". This time is best used to review the accomplishments of Q1 and evaluate areas of challenge or concern. 6 suggested procedures that should be done in a seasonal review are written below.
1. Verify your progress
You need to measure your results in other to know which point you are. You can't change what you don't measure. You can't improve what you don't measure. When you make a review, you will better realize the true reality of a situation. Before this year commences, many of you had a purpose to achieve in the New year. As time goes by, how many missions are started and the things are going smooth? Some people failed to act and achieve them at all. You need to examine your steps. You need to know where you are coming from, where you are now, and where you are heading to. A simple and reliable way to ensure you are on the right track is to review your progress, check your to-do lists with your planner and cross out all finished tasks on your listings. But The best practice is to further crosscheck and archive the corresponding records and documents. This is especially important if a project will continue on over a long period of time.
2. Evaluate your performance
This is where it gets a little tricky because every mission is different. Each mission has its unique targets, timelines, and action plans. Therefore, it will require its own unique system and schedules for measuring. Take our STEP+ planner as an example, I suggest you can analyze the usage of the daily habit tracker. You can count and visualize the records in form of a histogram or a pie chart. It will let you know whether you develop and maintain the healthy and positive habits to be regular routines. I know some people are sensitive to a performance evaluation. Keep in mind that the data just show you some facts. It's not necessary to justify whether a score or a rating is good or bad. Focus on finding out the patterns and think about appropriate actions.
3. Re-focus on critical areas
The fastest way to create a breakthrough is to measure and examine the critical areas of your goal. Where did your focus go? Where did your energy flow? A seasonal review helps you re-focusing on your major key areas that are critical to your success. Avoid multitasking, trim or outsource some process unrelated to your core business If you are procrastinating on some projects.
4. Salvage failing tasks
For every goal that does not succeed, there are always numerous indicators along the way that would have provided a snapshot or a warning ahead of time. They are all throughout the journey. If you spot out the critical components and take appropriate actions, the goal might be salvaged. The key is to reflect and learn from the failures and mistakes, no matter you decide to continue or abort strategically. During your review session establish priorities for the upcoming months and write your goals down somewhere that will be easy to see and easier to update.
5. Celebrate accomplishments
Don't forget to celebrate the accomplishments as the last step of your seasonal review. A lot more happens in the last 3 months - you would be surprised to see all that gets done when you keep an activity log. When you have a great plan, you follow it, and it's producing phenomenal results. The tracking builds your confidence and automatically raise your self-esteem. The optimism will carry over into every other living area. When you know that you are on track and have the validation of facts as proof, you will get an enormous boost.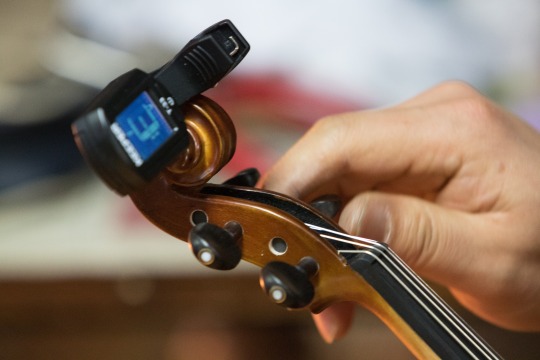 6. Plan a Vacation
You have already worked hard for a whole season. If you feel fatigue or burnout, don't forget to take care your body and your emotions. A short break helps you tuning your bits and your system. You will then restore your power and motivation for fully engaging your next stage.

A holiday or a vacation is also a great way to celebrate your accomplishments. It will give you the psychological benefits as mentioned above. It is also a chance to take time with your family members or loved one. This significantly reduce your regret and guilt feelings, if you were too busy and couldn't spend time with them. Thanks, God. We have the Easter holiday right now. Let's enjoy the sacred time for healing and new life.

Related: The Benefits of A Weekly Review Process