6 Benefits of Networking for Your Success  
published on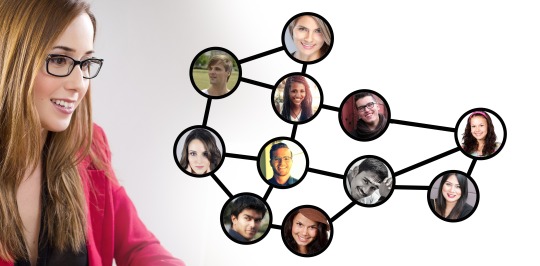 There is a common saying of "It's not what you know, it's who you know." Everyone has a network, even if you don't realize it, it comes to excelling in your career.

When networking for career development, we are prone to talking with friends, family members, and acquaintances about our goals, our interests, and our dreams. Most people learn about job openings through friends, relatives, or others who are part of their network. It's because each person in your network has a network of his or her own, your potential contacts can grow exponentially.

But on the other hand, our friends, family members, and acquaintances sometimes do not support us or even give negative feedback on our big goals, our dreams, and our career choices. If you know Daniel Ally's Ted talk, he called those people you naturally been friended in your neighborhood, "Default Friends". When they all come from the same group or community, you might end up getting limited or negative comments you don't want. You need to find, consult and network with mentors and mastermind groups to bring you closer to the next level. This network may be just as important as your skills and experience.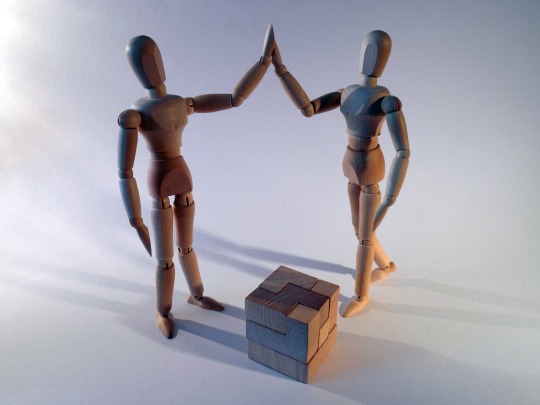 THE BENEFIT OF NETWORKING
Let me take you through two main advantages of networking in your life and career.

1. Fulfill yourself

A network often influences our career which helps things go our way, especially a professional network. It puts in a good word and applies pressure whenever it's necessary. It's an aid in helping you achieve your goals, and this is precisely why taking active steps towards building and maintaining a network is essential.
2. Exchange knowledge and information

Most of us try to stay up to date with changes in our fields either through continuing our education or via reading up on industry news, but there's a wealth of knowledge out there which you can gain access to by simply talking to other with the same motive.

Unlike your friends and family, a professional network is there to share opinions about the industry and exchange information. You can discuss industry related matters that you have been thinking about and ask for advice whenever you reach an impasse.
3. Grow by learning from someone

Another benefit is that it helps you build a support network that can assist you at every stage of your career. According to many studies, having an open network is a predictor of success, and it ensures promotions and salary increases. Remember that connecting with other professionals gives you insight and makes you more visible, attributes that any boss values and looks to reward.

The key is to establish your contacts wisely and to be smart about how you carry yourself wherever you are.
4. Help others help yourself
One important part of networking that people tend to overlook is that it allows you to help other people. Our motives in the professional world are rarely unselfish, but helping someone else with their career goals can be truly rewarding. Helping out a professional connection means that they'll owe you one, which essentially means that by making introductions and helping other people connect, you are paving the path for your professional success.

Regardless of the strategic thinking, it helps you to obtain a fulfilling and meaningful life when you contribute to your network and community. It makes you happier.
5. Gain influence and opportunities
Networking helps you become more visible because you become that one person that knows everyone and can be asked to make introductions or provide insight on clients, associates, etc.

It's important to understand that opportunities not only present themselves in the form of new jobs, but they can also mean meeting an important person in the industry that can change the course of your career, or be given a chance to start your own business.

Knowing people, being asked about your opinions and ideas and getting asked to introduce people can be quite the social thrill, and it's exactly what you need especially if you are an introvert who's looking to advance themselves in a cut-throat business environment.
6. Being more creative

As you meet with new contacts, you will be amazed to find yourself being exposed to new ideas, new possibilities and new potential for expansion which you otherwise may not have thought of in the past.

Your network essentially functions as your resource because as the adage goes two minds are better than one. Having these connections means that you can tap into their knowledge whenever the need arises.

Conclusions
Networking helps you in many other ways. It develops your communication skills and confidence in meeting new people. Besides it also gives you unique opportunities of being of help to others, just as others have been to you. It may hold the key to your vision's expansion and success.

Keep in mind that "you can't do everything on your own." Networking with your colleagues can strengthen the teamwork and have more fun at work.

A true networking is more than exchanging your business card, your LinkedIn connection, or social media profile with each other. Networking is a lot more grown-up, and it's something anyone can achieve as long as they set their mind to it. Try using the networking habit tracker on our STEP+ planner to mark how many people connected per week. Thank and remind the people who helped you, and find your pleasure from helping and sharing with people.